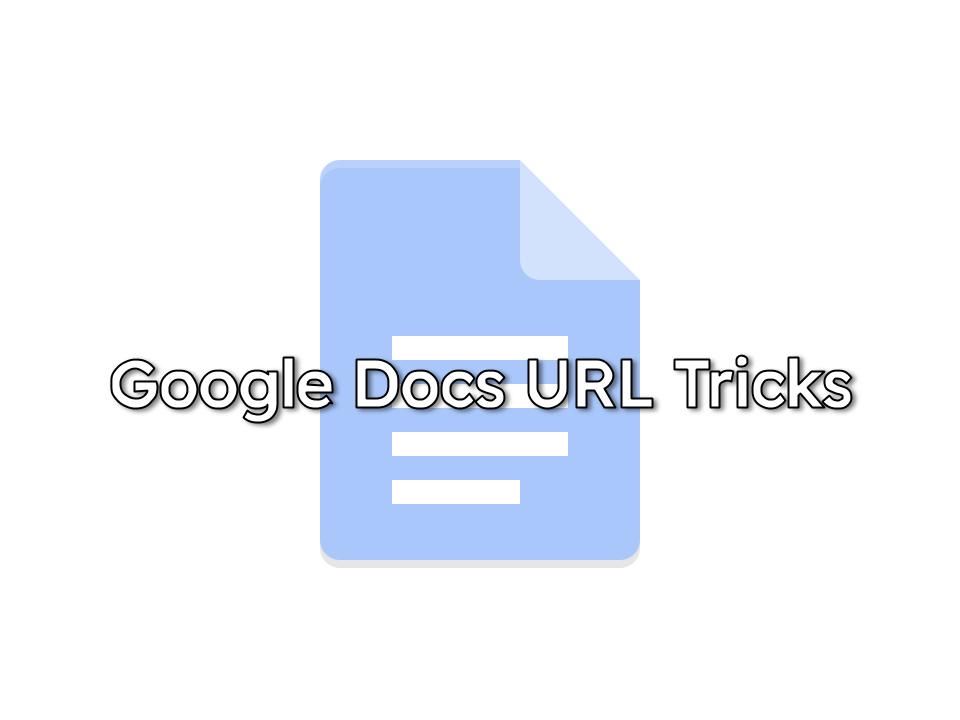 Today we are going to be looking at Google Document URL tricks. These are tricks you can use when sharing a document (Docs, Sides, Sheets, Drawings) from your Google Drive. Instead of just sharing the link, you can have recipients preview the document, force making a copy of it or view it as a template. Let's jump into how to do this.
Before utilizing these URL tricks, we need to make sure that link sharing is turned on. You can do this by opening the document, clicking on share, and then in the Get Link section, click "Change to anyone with the link". After you have set your preference, choose "copy link".
After you have copied the link, you will notice that toward the end of the url you will see /edit?usp=sharing. You will want to delete everything up to the backslash / and replace it with one of the following URL tricks. Now, here is where our URL tricks will flex their muscles. Let's dive into them now.
Preview Link Replace /edit with /preview
Sharing the link with this url trick will share the document without any menu bars and buttons. These are great for things like newsletters, flyers, instructional materials like a syllabus.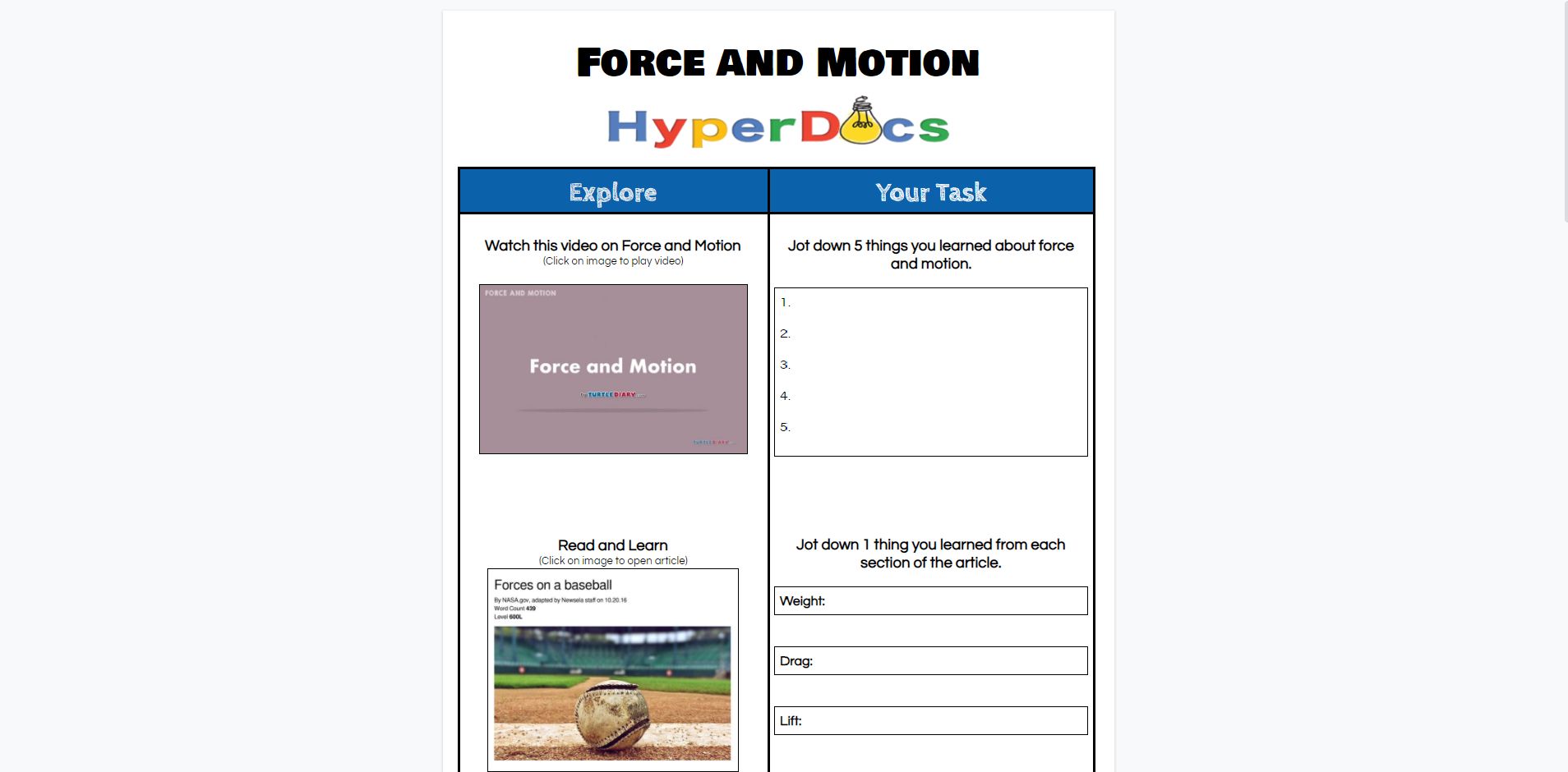 Make a Copy Replace edit with /copy
Sharing the link with this url trick will force the recipient to click a Make a Copy button before they are able to proceed and view the document. This is a great way to share a document that you want to share with other teachers as a template. The recipient can click Make a Copy without affecting or altering your document.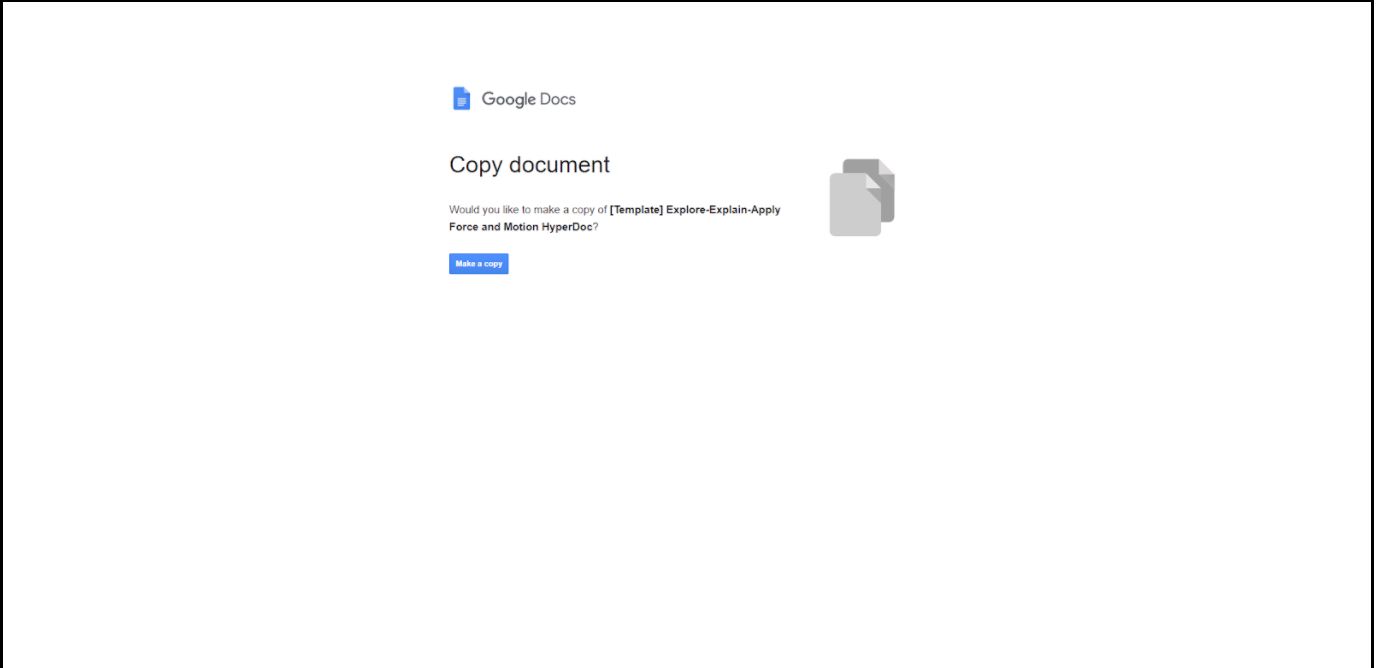 Template Link Replace /edit with /template/preview
Sharing the link with this url trick is a combination of both preview and make a copy. This will allow the recipient to be able to view your document and then decide if they want to make a copy of it. Sharing it this way will present the recipient with a clutter-free preview of your document and then if they decide they want to use it, they can click the "Use as Template" button. This will then make a copy of the document and place it in your Drive.